Back in early June, QYSEA embarked on an exciting and momentous journey to the tropical city of Hainan. The mission was to take part in a wildlife television series in collaboration with the premiere television network of Mainland China: CCTV.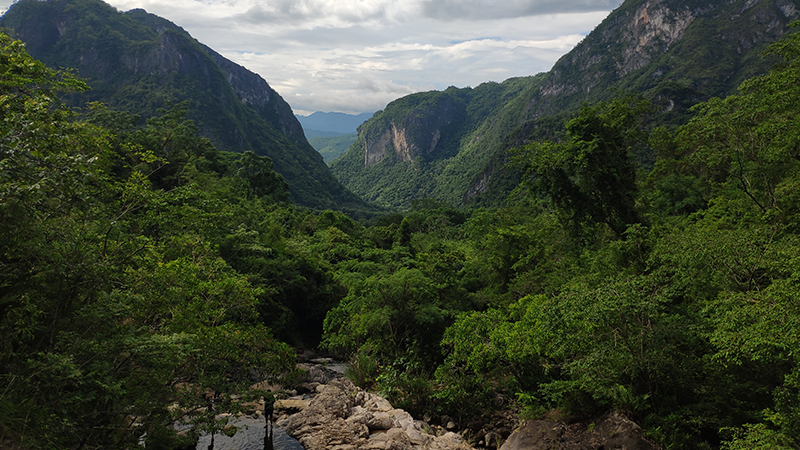 CCTV has an astounding network of 50 channels, broadcasting different programmes and is accessible to more than one billion viewers, with various programs that provide up to six different languages. The particular channel we were teaming with, CCTV-9, focuses on documentaries from a diverse range of topics, including wildlife, travel, food, and much more. QYSEA has been fortunate enough to work with various international nature-based networks, namely National Geographic and Discovery Channel. But naturally, we were elated to be part of such a huge and incredible platform that was prevalent across Asia!
Much of the wild & rugged West Coast of Hainan is undisturbed natural scenery, where rainforests grow deep and green. Our filming expedition took us to the beautiful 
Bawangling National Forest Reserve
, a place harboring a vast tract of thick lush rainforests, home to many rare plants and animals. Bawangling National Nature Reserve lies in western Hainan (about 220 km from the provincial capital of Haikou). Established in 1980 with an area of 67 square kilometers, it is the one of the most resource-rich areas of the country.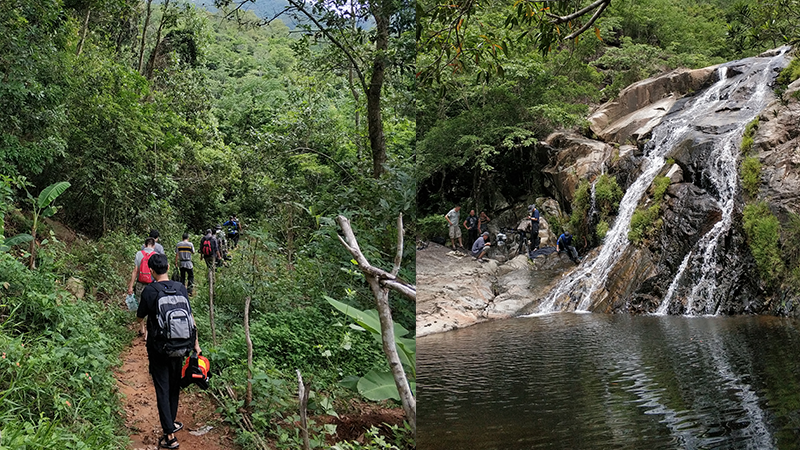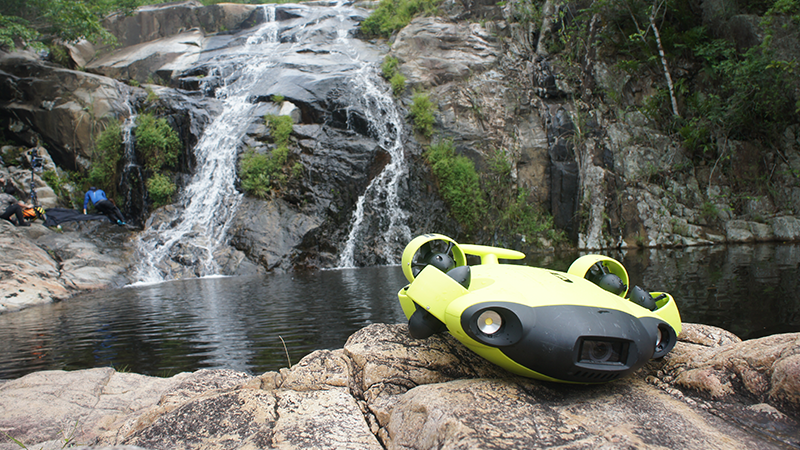 With a total area of over 8,000 hectares, it's truly a nature-filled wonderland, taking us far away and wide from the city center, with almost 3 hours to reach our long-awaited destination. It was an incredible sight to see, with green lands and majestic mountains as far as the eye can see, and rivers clear enough to see to its greatest depth. Within the reserve, there over 600 species of trees, among which 27 species are under national key protection and cannot be touched. But our focus was on one particular special little creature.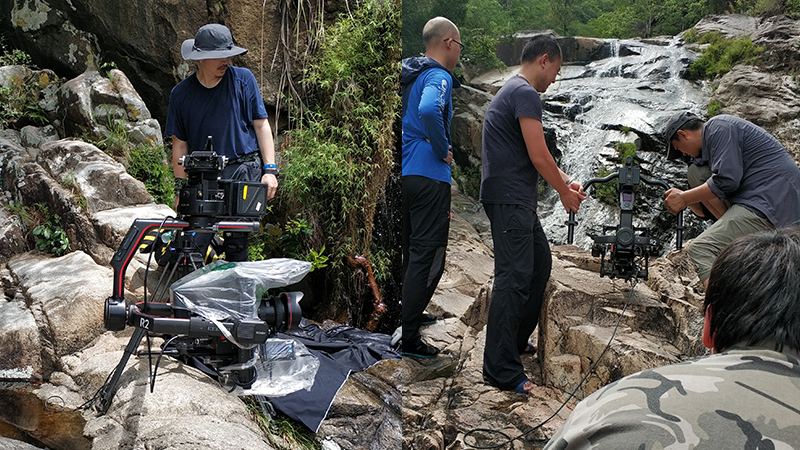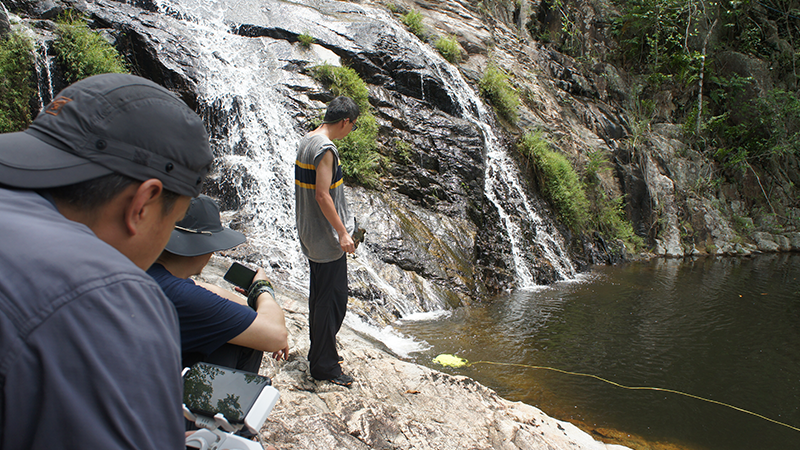 Although we can't reveal too much at this time, we can tell you this much. This little one is of the rarest and has been found only in small mountain streams from southern China to Thailand and southern Myanmar. Only the size of an average person's hand, it is incredibly tough and relentless. A surprisingly good climber that uses its long tail for balance, sometimes it may use its mouth to grab vertical surfaces in its frequent vertical climbs. Hearing how nimble it can be, you can guess the challenge in finding this majestic mini monster.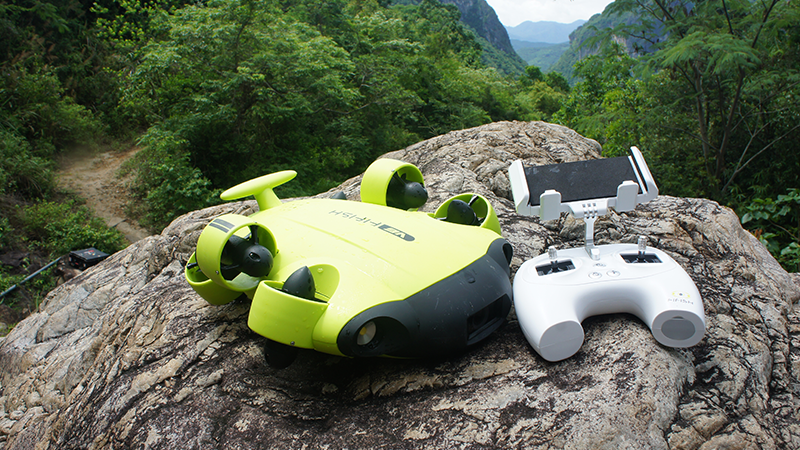 But when found it last, we were rewarded immensely. I'd say QYSEA and CCTV made a solid filming tandem that perfectly complemented one another, with incredible footage capture on both land and sea. Equipped with our 4K camera, 166° FOV lens, 4000 lumen LED lights and true color imaging, we are excited to be able to bring to life the backyard of Hainan's beauty and tranquillity for the nation's audience through their television screens. Over the 2-day filming period, we left more inspired and awes-struck at the many beautiful locations we saw as well as the crew's dedication to their work, with the memories and experiences soon not to be forgotten.
Thanks to CCTV for the opportunity and looking forward to more filming collaborations very soon!