Enterprise
Smart Underwater Robot
More Powerful, Easier To Operate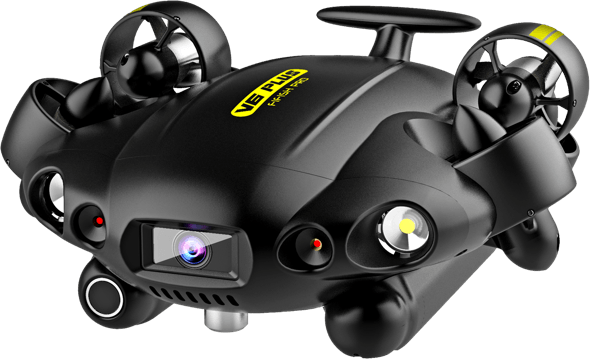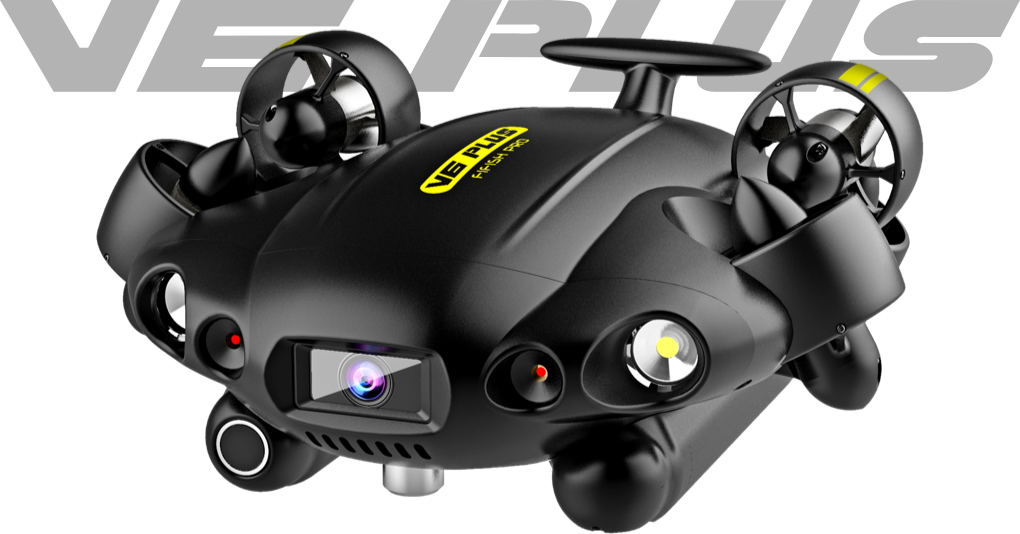 6000 Lumen LED
Q-IF Multifunctional Extension Interface
Smart Collision Avoidance
Distance Lock
Altitude Lock
AR Laser Scaler
SD Card Quick Plug
Online Power Charger (Optional)
FIFISH PRO V6 PLUS is an expert in underwater advanced solution. Diving up to 150-meter, V6 Plus adopts the new patented Q-motor stabilization system. V6 Plus is upgraded to the underwater intelligent system.More powerful in functions and simple in operation, FIFISH V6 Plus creates a new way of underwater operations.
Distance lock, altitude lock sonar system
The distance lock and Altitude Lock sonar system measure the forward distance and the downward altitude in real time. Through distance lock and Altitude Lock, the difficulty of operation is reduced, and various inspections are more efficient and accurate.
Distance lock
Altitude Lock
Smart collision avoidance
Terrain scan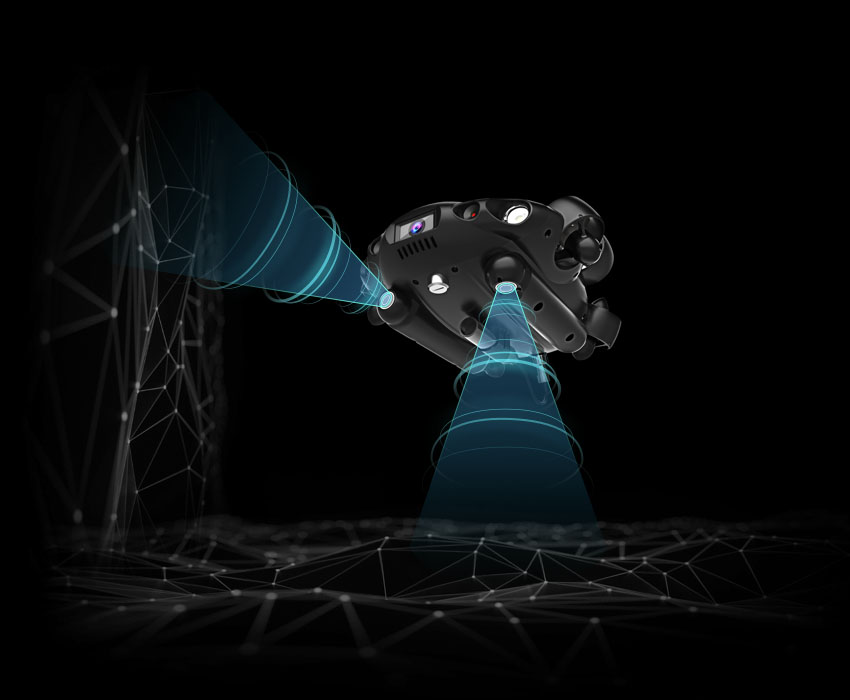 Underwater Quick Positioning System
FIFISH PRO V6 PLUS underwater quick positioning system(U-QPS)assists the pilot with the real-time location.
Quick Positioning System
FIFISH PRO V6 PLUS underwater quick positioning system(U-QPS)assists the pilot with the real-time location.
True 360°
Omni directional movement,Free as you go
FIFISH PRO V6 PLUS has 6 degrees of freedom. Free like a fish, V6 Plus moves in all directions: 360° rotation, lateral and tilt. When moving in any direction, the Posture lock can ensure the angle of the drone.
Omni-directional
Posture lock
Depth lock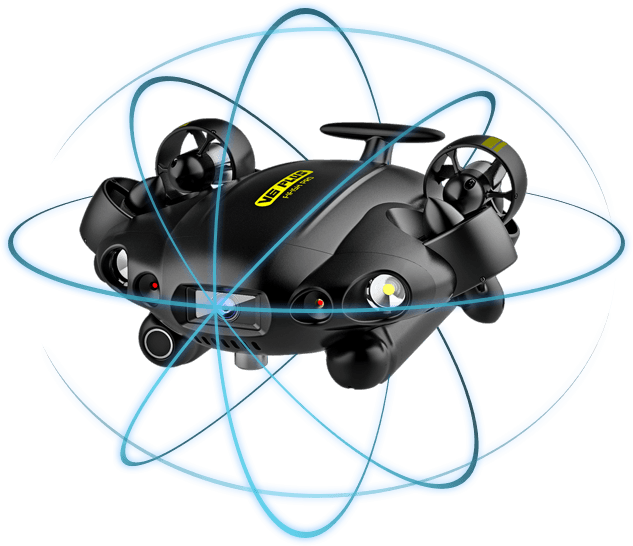 super long battery life with Online Power Charger, Industrial class safe quality
Patented six Q-motor power-saving design, miniaturized power supply system ,Using while charging, super long battery life, fast replenishment, unlimited scenes, unlimited applications.
Safe and reliable, waterproof,anti Leakage and anti electric shock design, excellent quality, worry-free operation.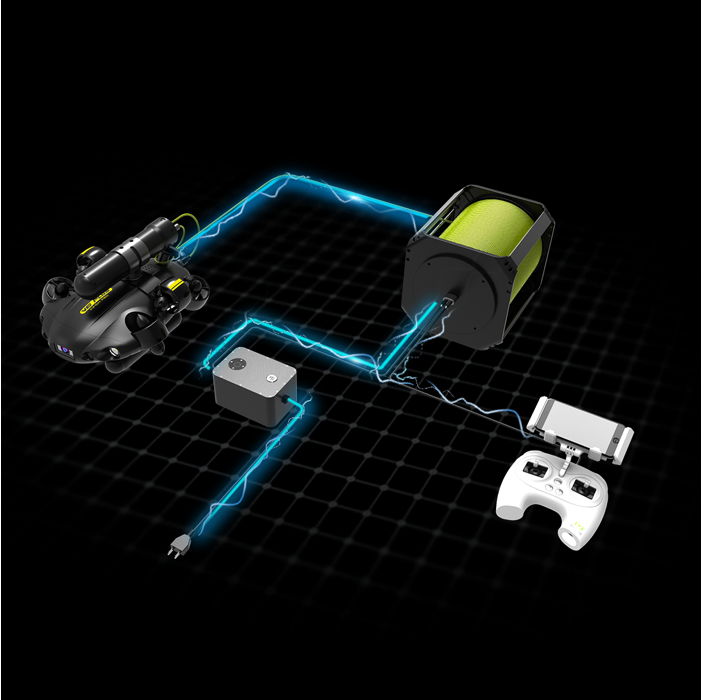 AR Scaler
AR Scaler includes
1. AR scaler—based on machine vision 2. Laser ruler—based on traditional laser measurement
QYSEA patent AR scaler's precision is up to 1cm. Self-adaptive measurement and visualized data are visible on FIFISH APP. By moving the scaler and customizing color of scaler, with one simple click you can save the measuring result.
4K low noise shooting, 6000 lumens high brightness
6000 lumens super light, equipped with 4K ultra-high-definition camera lens, dark underwater bright as day, presenting high-definition image content.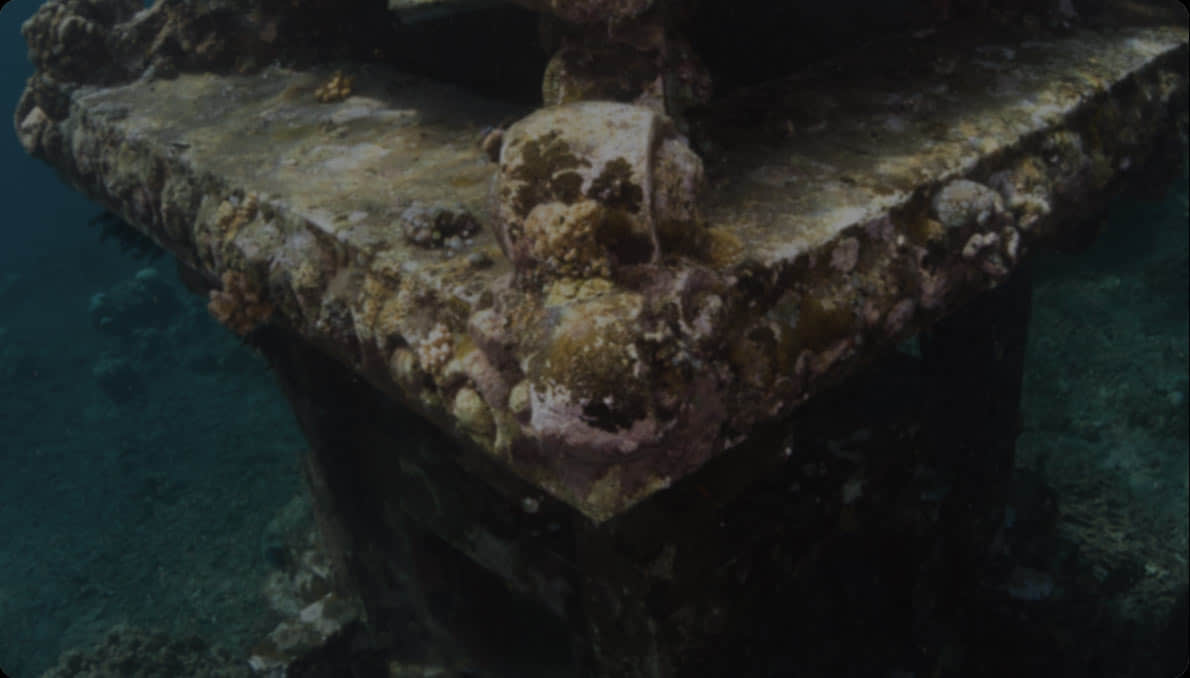 Light off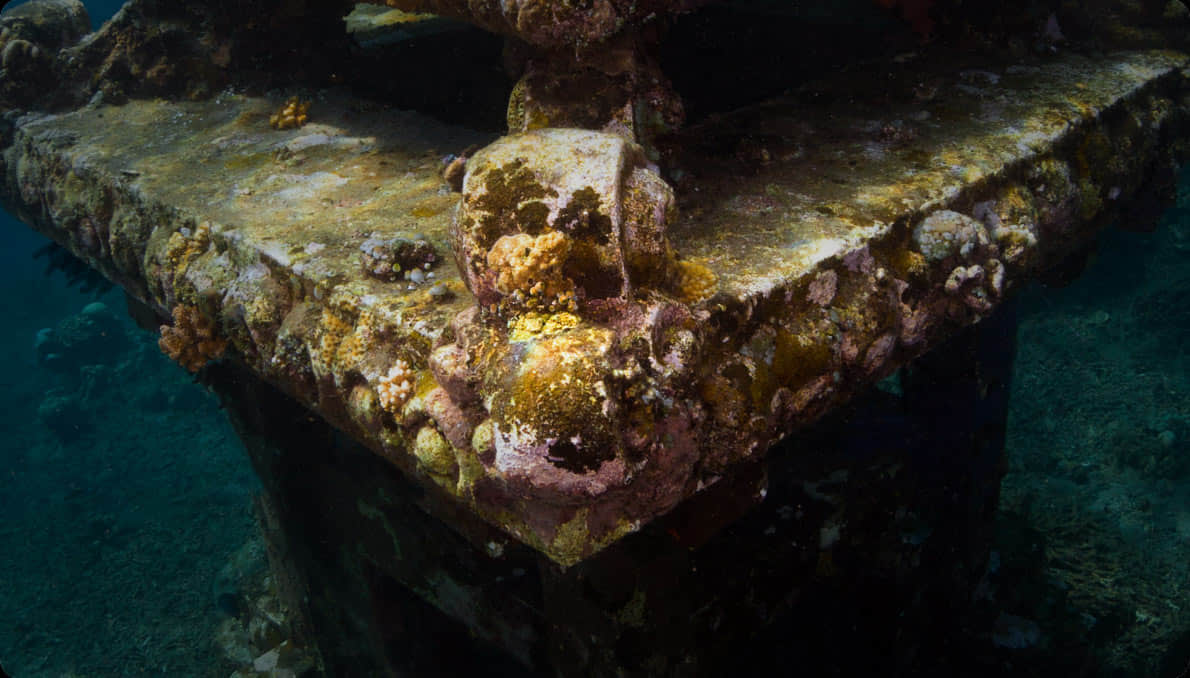 Light on
166° FOV Wide-Angle Lens
240 frames per second in slow motion
4K UHD Camera
DNG Format
12MP
6000 lumen LED
5500K Color Temperature
Aperture F/2.5
A new generation of Q motor power system, fully upgraded
Using QYSEA Technology's "close loop enhanced stabilization algorithm", adaptively adjust the power curve according to the external interference environment, so that the ROV shooting image is more stable, just like an underwater gimbal. Install metal propeller,industrial quality and durable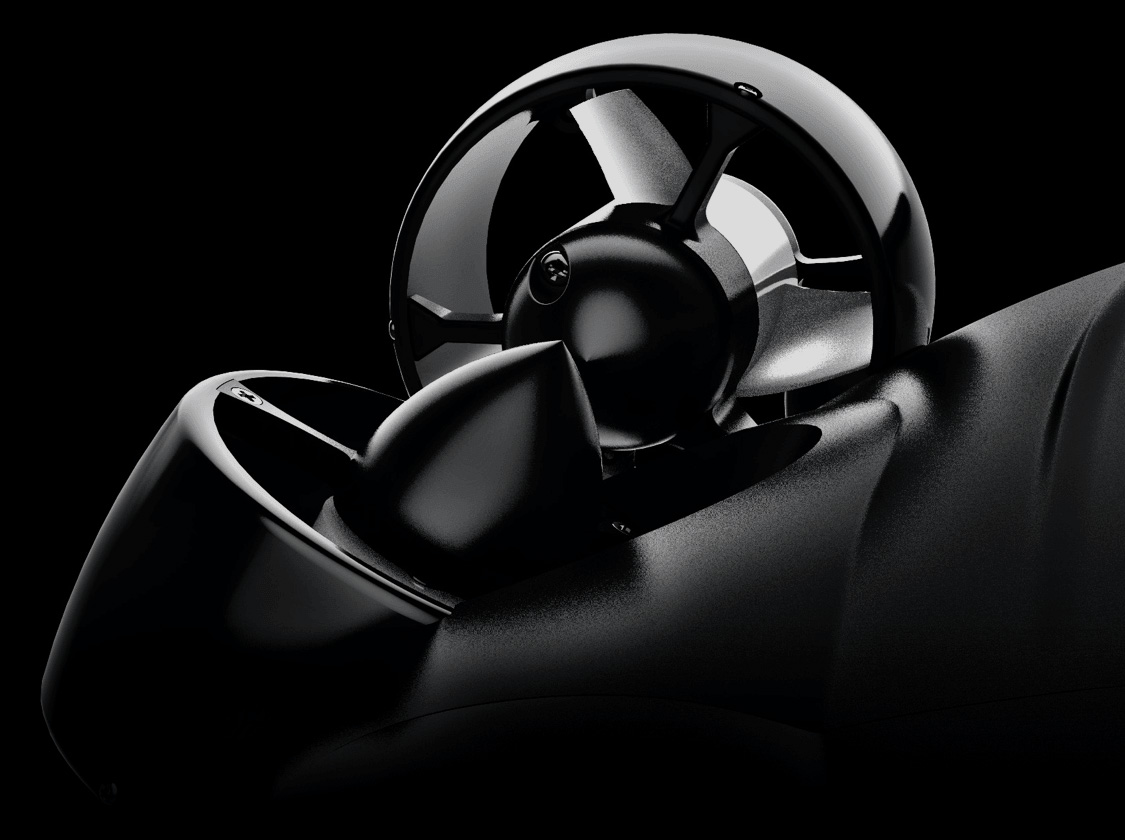 Quickly data transfer and store
The SD card is removable, and all data is instantly exported. The SD card comes standard with 128GB, and can support up to 512GB.

Breaking boundaries, industry-level ROV deepwater operations
The weight of the ROV is 5KG, and the maximum diving depth is 150M. It is dexterous and efficient, and can carry out long time underwater operations without burden.
Easy to follow, free to take
The standard industrial case is very convenient and quick to take and operate at anytime, anywhere. The standard 200-meter wire reel configuration meets the needs of many aspects from small to large-scale underwater tasks.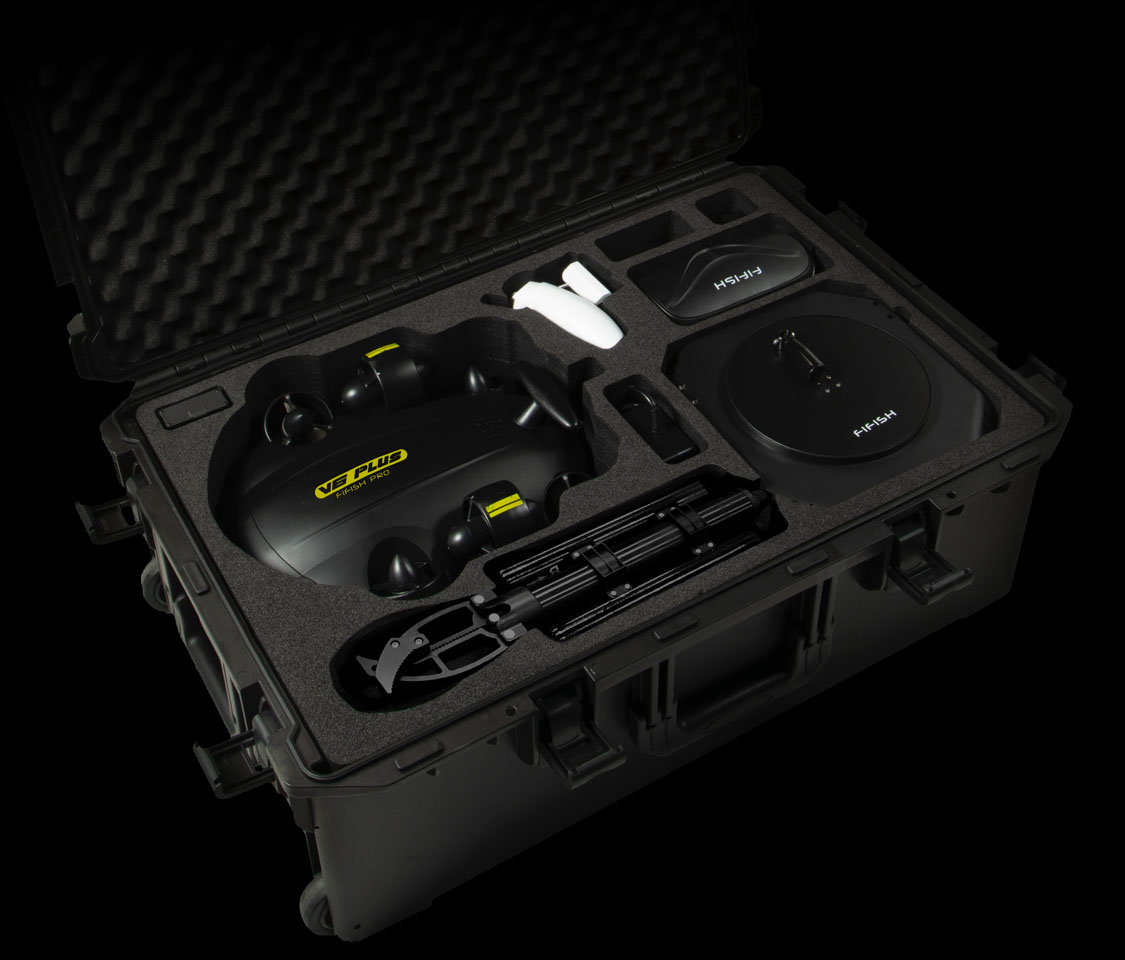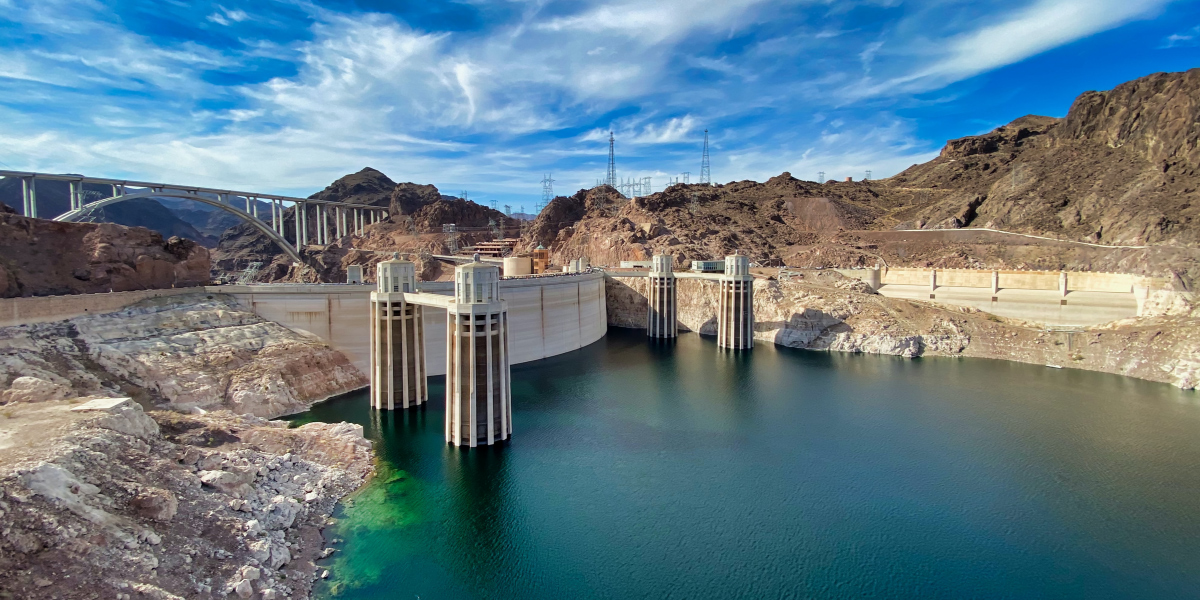 Application Scenario
Water Conservancy And Hydropower Plant Inspection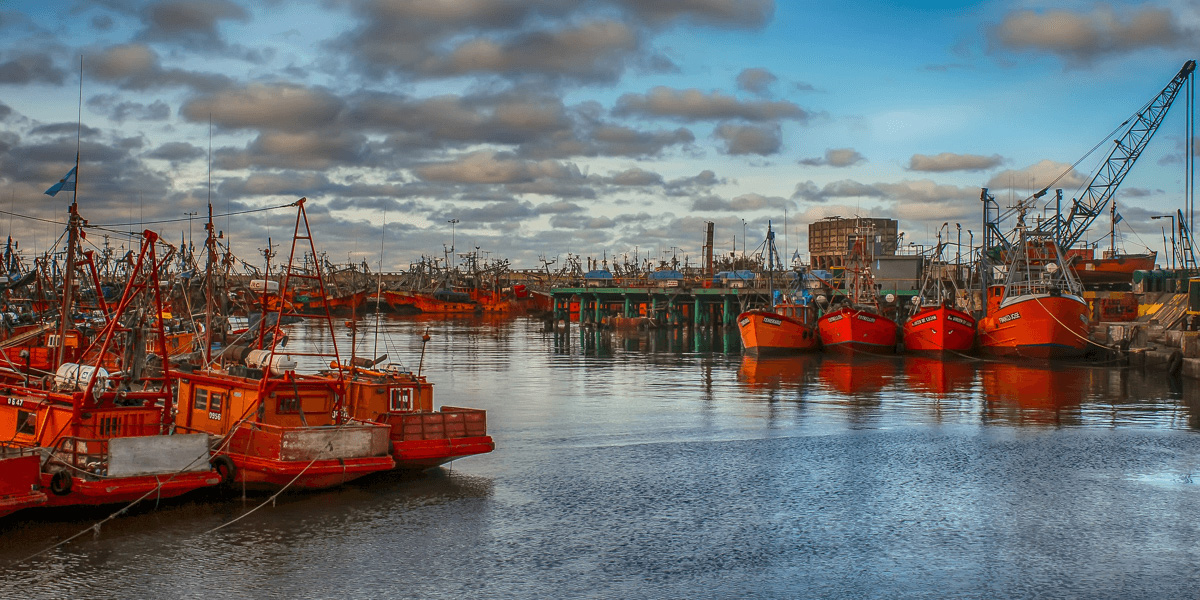 Application Scenario
Ship Inspection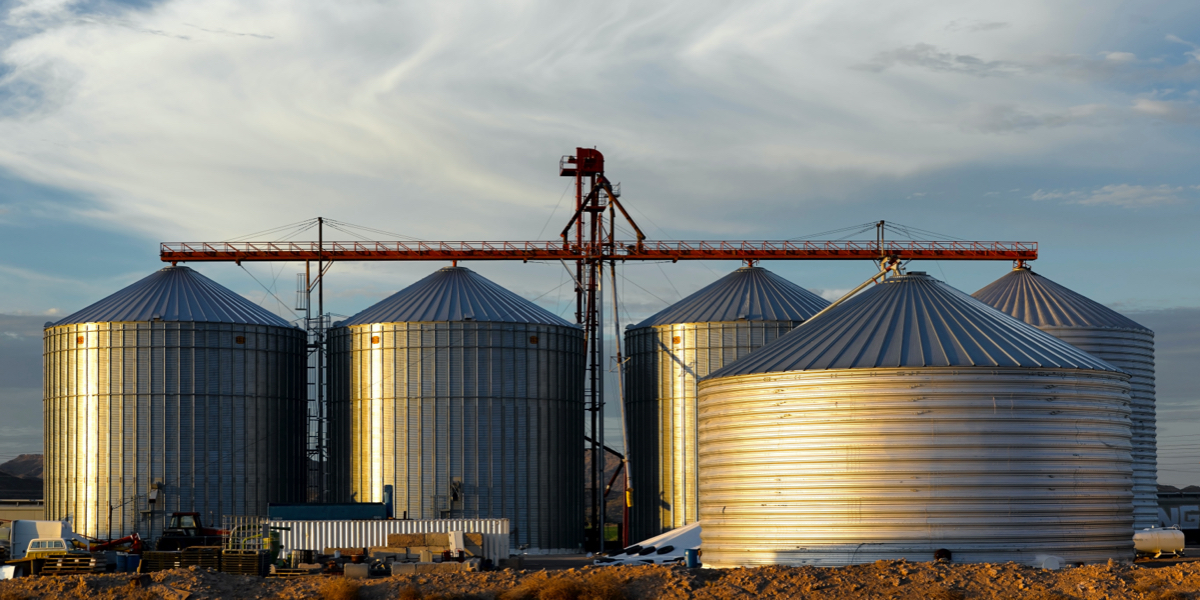 Application Scenario
Storage Tank Inspection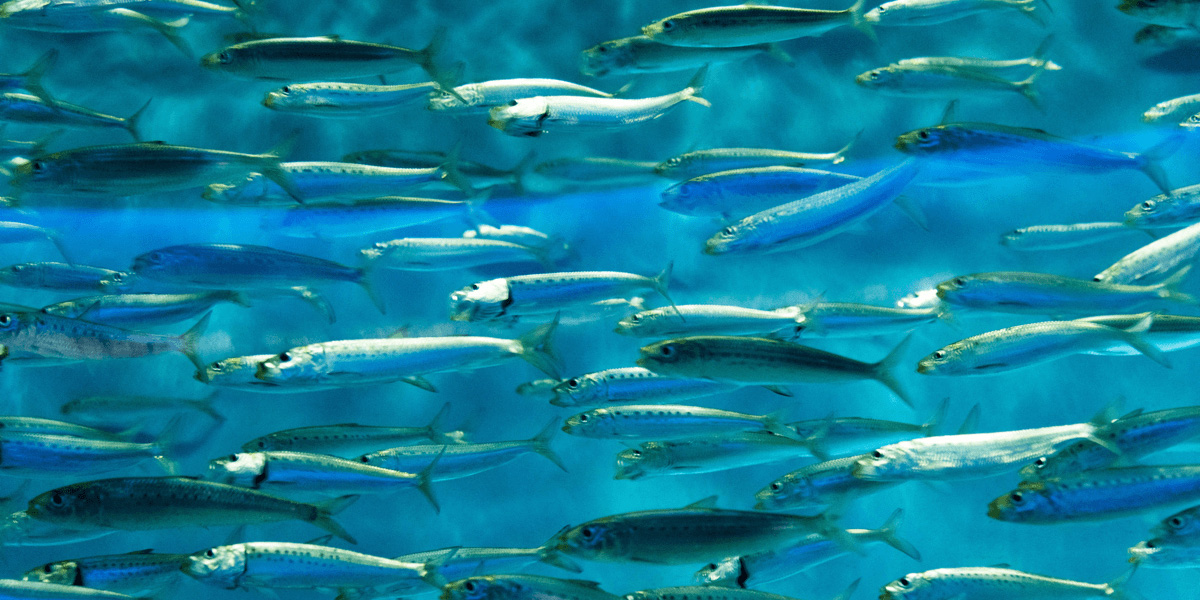 Application Scenario
Aquaculture
Application Scenario
Underwater Pipeline Inspection