FIFISH E-GO

Professional modular, multi-functional & high-performance
Underwater Operational Robot

FIFISH PRO V6 PLUS

Enterprise Class & Small-Sized AI Underwater ROV Platform

FIFISH PRO W6

Industrial Class & Mid-Sized AI Underwater ROV Platform

Vision Station Lock

Intuitive Underwater Subject Locking & Drone Position Holds
Right from your Fingertips

Onshore Power Supply System

Simultaneous Charge & Operation System for Long-lasting
Underwater Robot Dives
Subaquatic Applications
FIFISH ROVs are optimized in handling a multitude of scenarios and applications across the different challenging underwater environments. AQUACULTURE OFFSHORE MAINTENANCE EXPLORATION FILM & PHOTOGRAPHY OFFSHORE MAINTENANCE MARITME SEARCH & RECOVERY OCEAN SCIENCE INFRASTRUCTURE MARINE CONSERVATION

DEFENSE & SECURITY MARINE CONSERVATION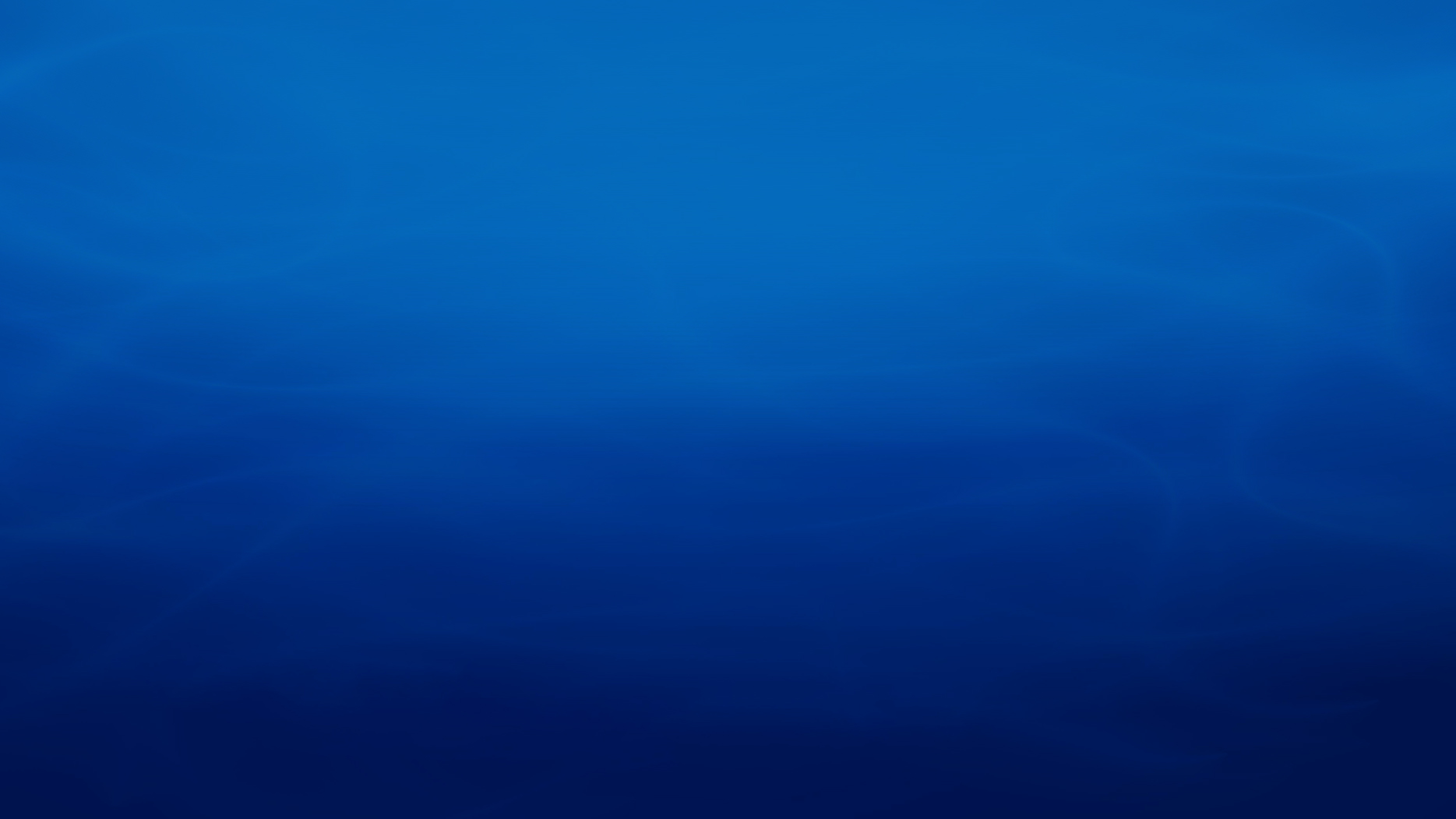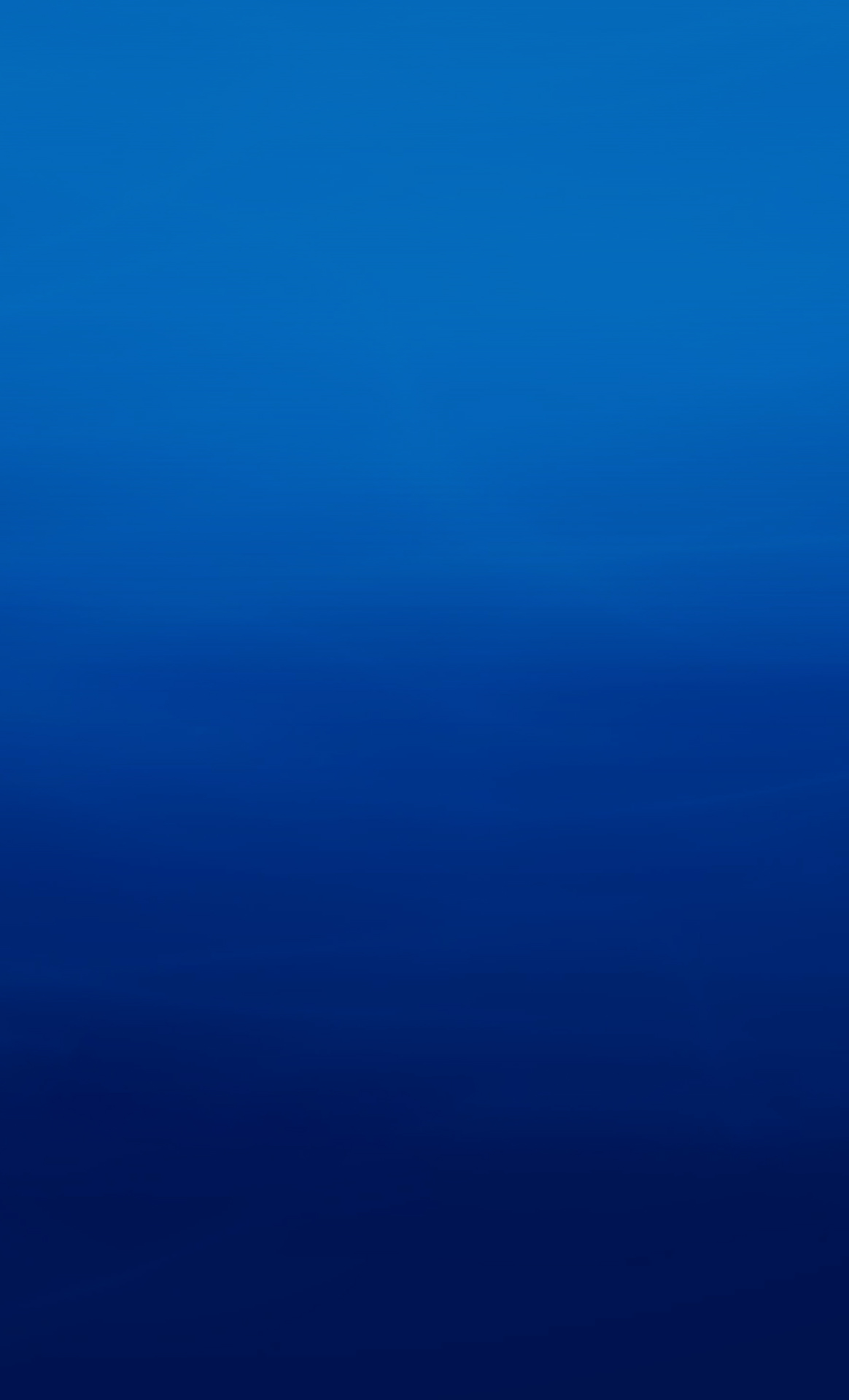 True Freedom of Movement
The FIFISH Underwater Robot series is the first underwater drone that allows the user to move with 360° omnidirectional mobility. From rolls and flips to positioning the drone at any angle as you move across the seas, anything is possible. Play Video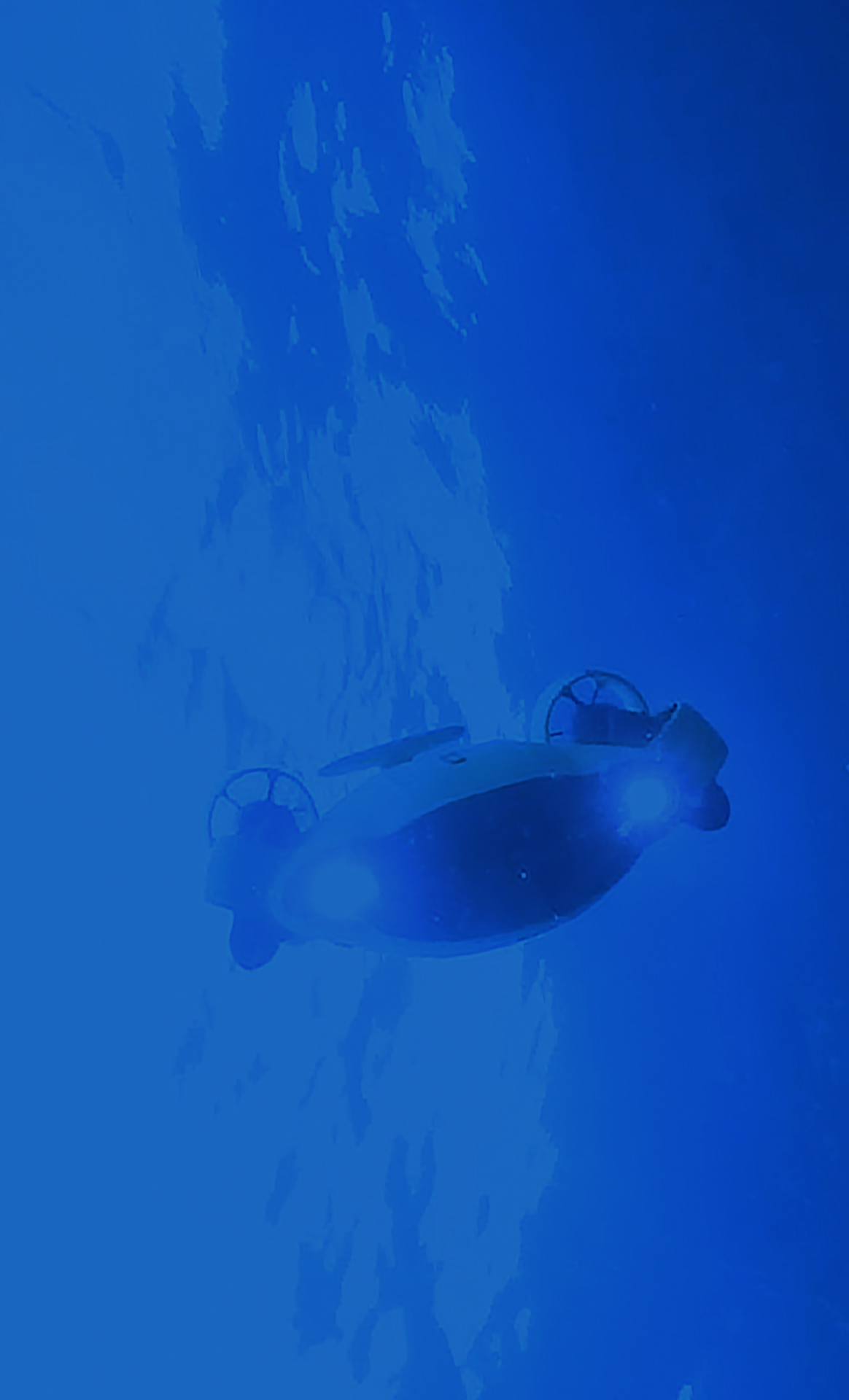 Professional Filming Solution
QYSEA's 4K underwater camera lenses are specially designed and built to handle a wide range of challenging underwater conditions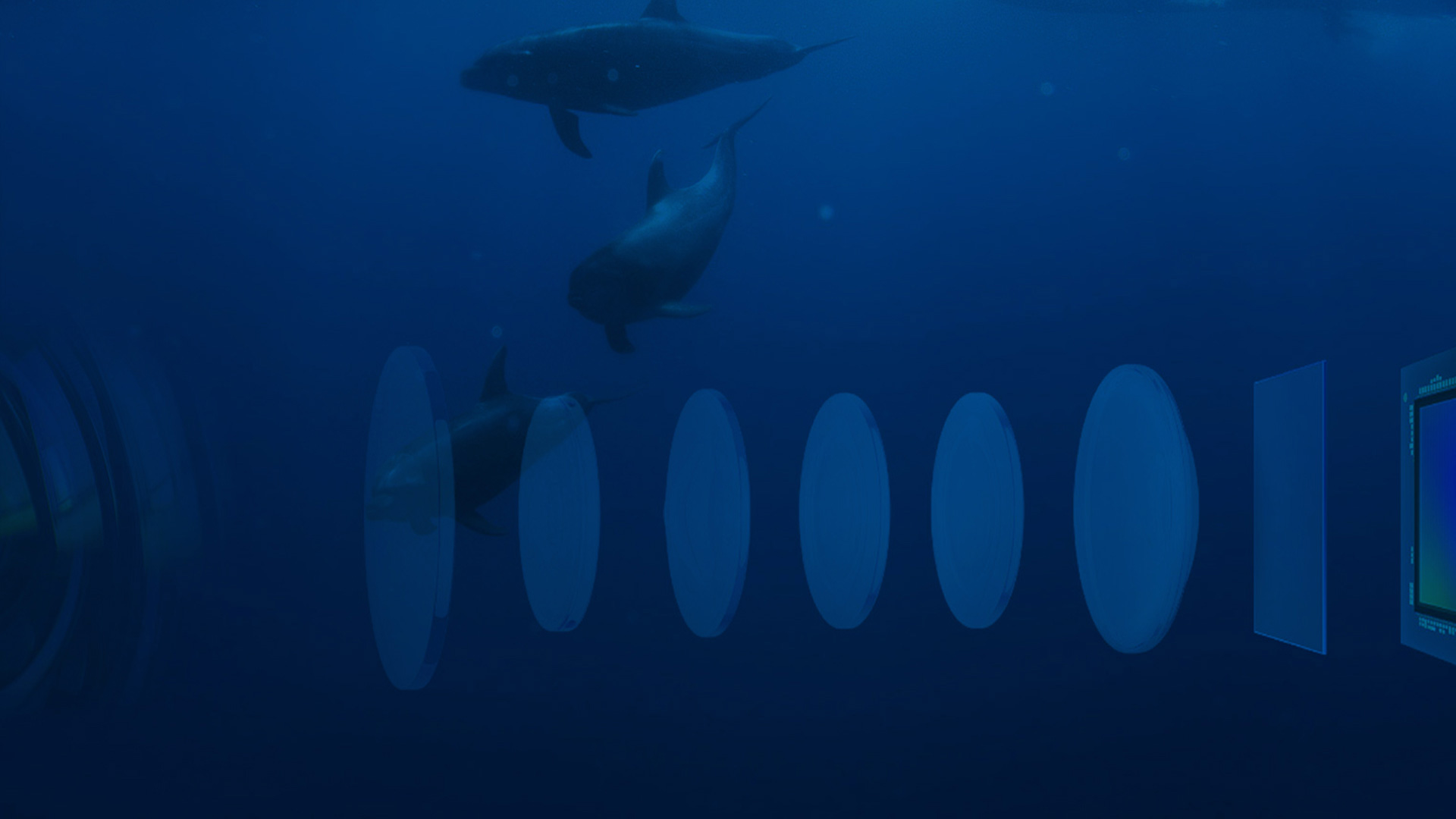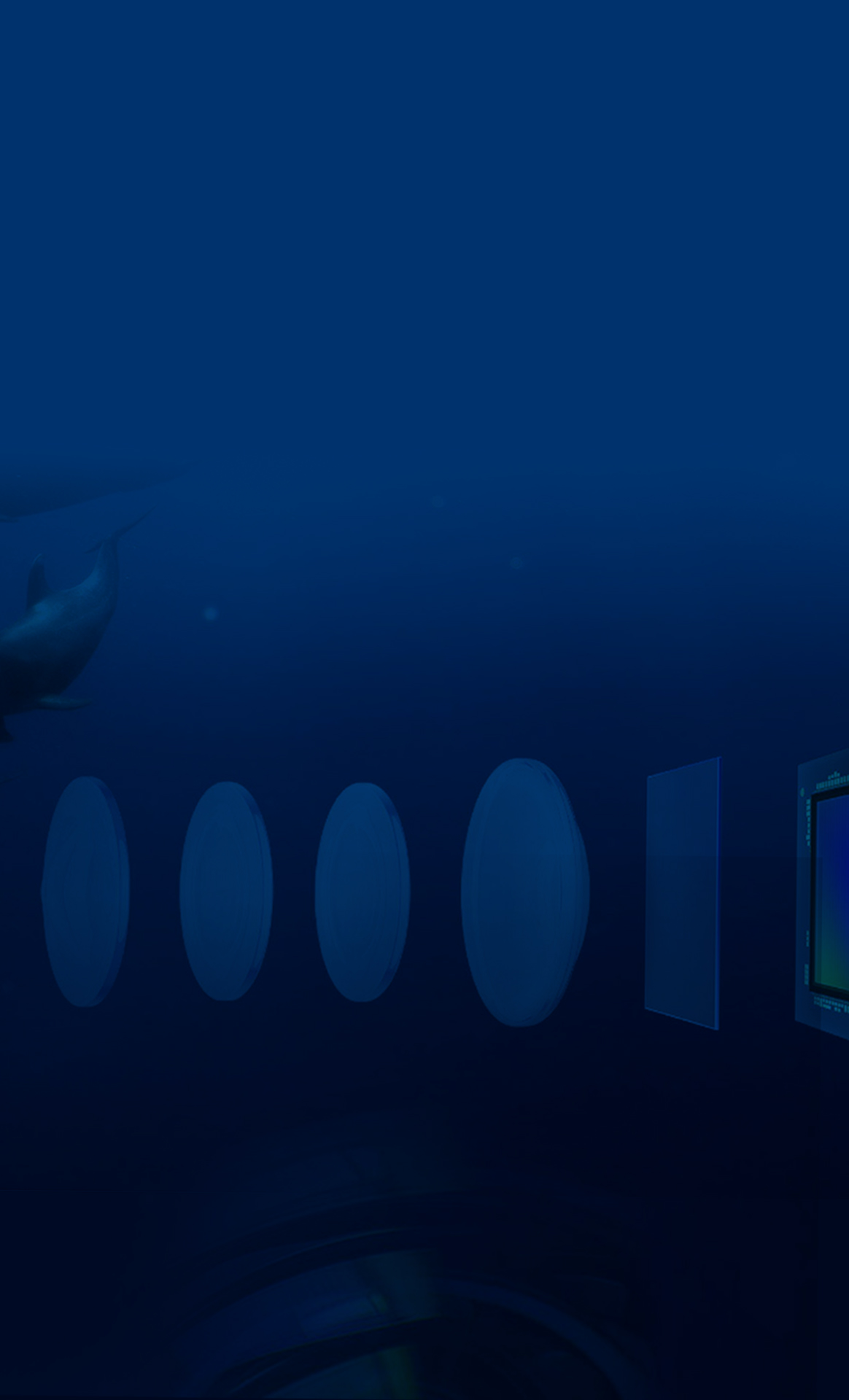 High Performance & Reliability
Our underwater drone cameras and motors are fully secured and built to perform within the deep depths below the surface. QYSEA applies the highest standard of cation oxidation on our alloy motors for corrosion resistance.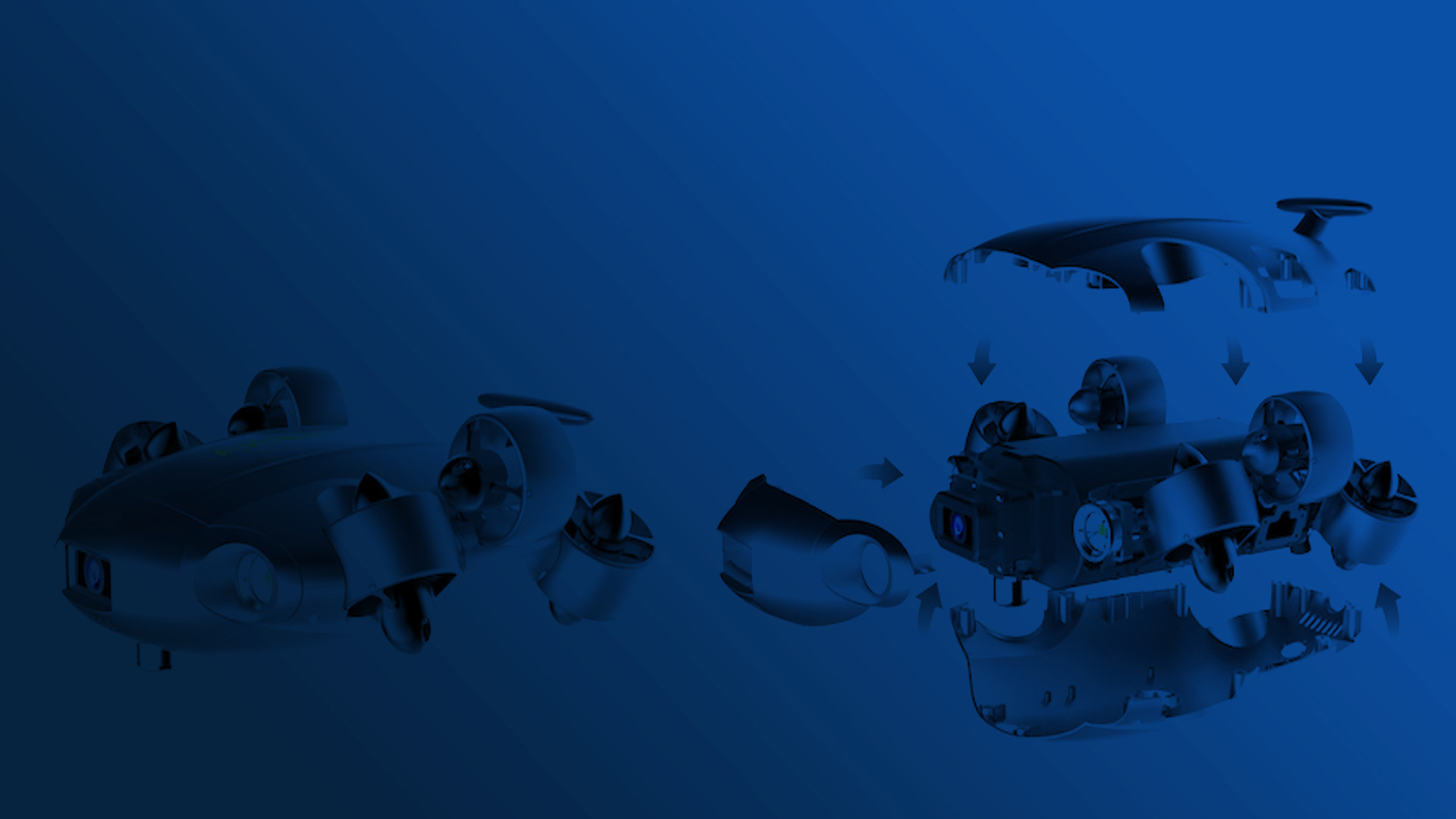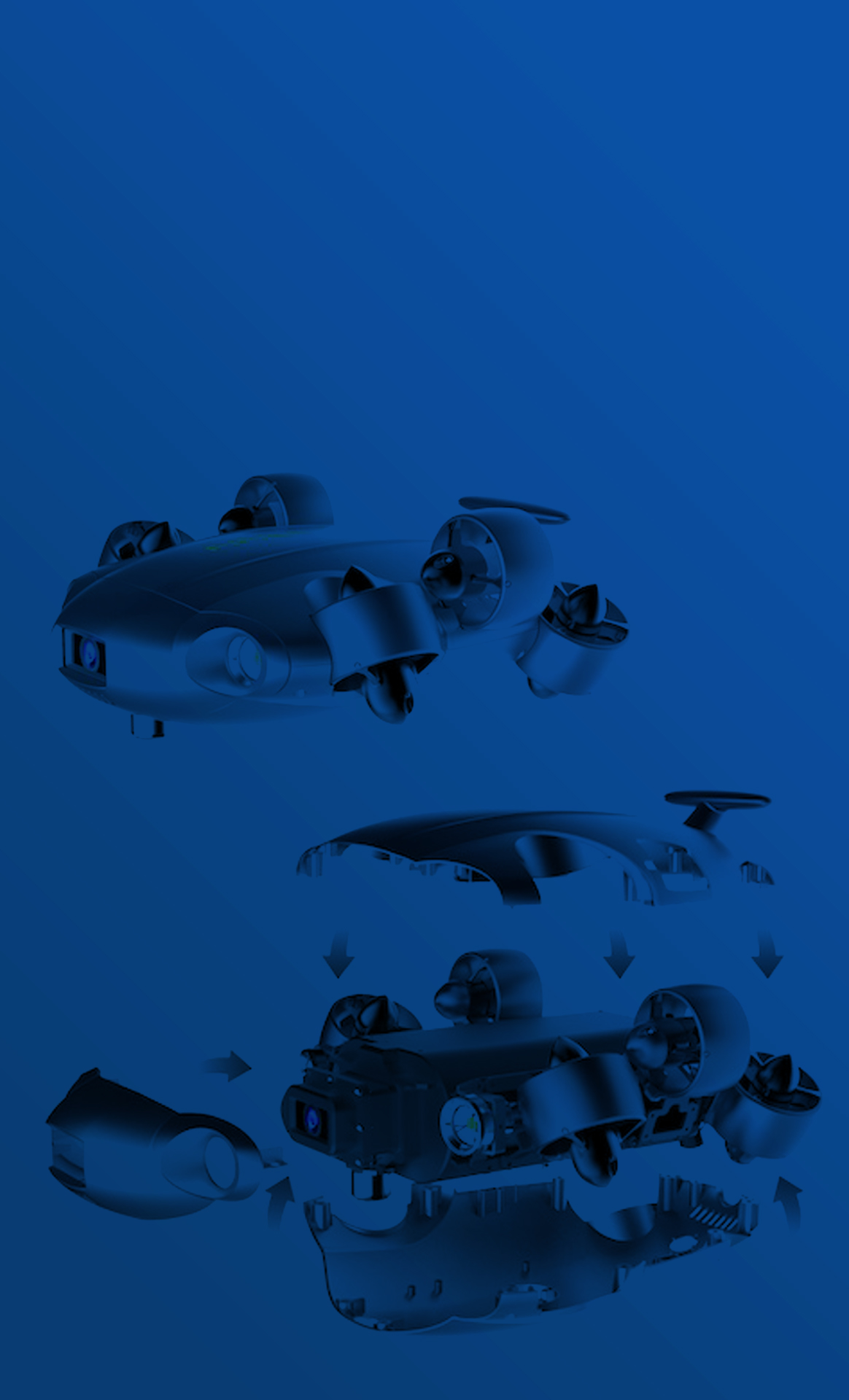 Featured Partners & Press